Tile Flooring Refinishing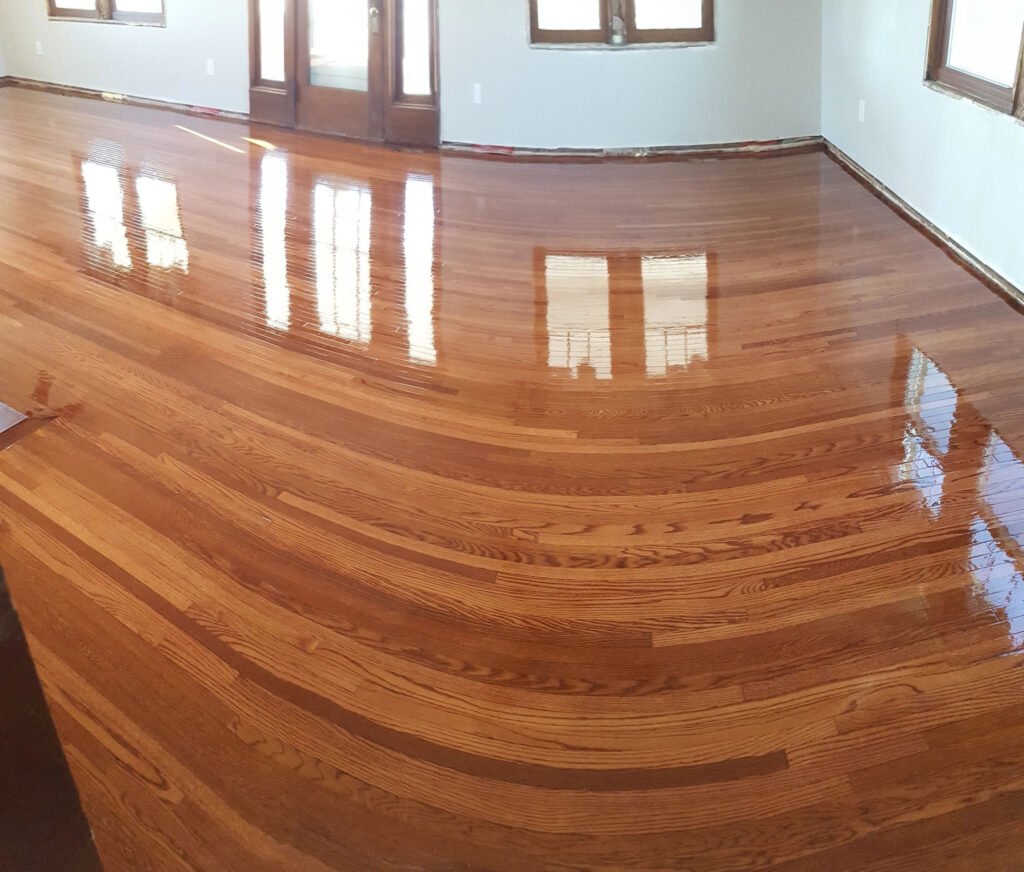 TILE FLOORING REFINISHING SERVICE IN LAS VEGAS, NV
The Tile Flooring Refinishing will At Vegas Handyman Services, our experienced flooring experts can provide the best Tile Flooring Refinishing in Las Vegas, NV at a very reasonable price. We take pride in offering the best Tile Flooring Refinishing. Our Vegas Handyman Services experts take pride in providing the best service in the Las Vegas, NV area.
Tile refinishing transforms the appearance of old bathroom wall tiles without any of the mess and disruption associated with ripping them out and retiling. In addition to minimal downtime and inconvenience, tile refinishing is also cheaper and has the advantage of preventing grout mould at Las Vegas, NV.
What is Tile Refinishing?
Tile refinishing is a technique for repairing and refinishing tiles using proprietary refinishing materials designed for bathroom wet areas. The appearance and durability of tile refinishing depends largely on thorough preparation and skilled application.
The cheapest quote might save a few dollars upfront, but may never look as good or last as long.
The procedure in Vegas Handyman Services followed by bathroom refinishing contractors who have been trained in the correct application of Worldwide Refinishing Systems can be summarized as follows:
Fix all loose tiles.
Clean out and re-grout where necessary to give smooth, well-profiled grout lines. Fill and sand any other holes and chips in the tile system.
Remove plumbing fittings in contact with the areas to be resurfaced.
Complete a surface prepping process on the tile surface to maximise bond strength and long term adhesion.
Mask all other surfaces to protect from overspray.
Apply bonding agent to the tile system, followed by up to 4 coats of the Classic Surface refinishing system.
Clear away and apply heat cure.
Ceramic Tile Refinishing
Ceramic Tile Refinishing is an Affordable, Durable and Beautiful Alternative to Removal and Replacement of Tile Countertops, Vanities and Walls.
Ceramic Tile Refinishing — Do you understand the difference between ceramic tile refinishing and painting ceramic tile?
Ceramic tile refinishing is a process that involves specialized equipment, primers, bonding agents, top coats and clear finishes. The differences between painting vs. refinishing tile are durability, surface gloss and how long the new surface will last.
Ceramic tiles that are painted with simple spray enamels or with rolled-on epoxy will not look as good as professionally refinished tile. They will also not last as long as professionally refinished tile, nor feel like real tile.
Ceramic Tile Refinishing — Can you reglaze tile?
Ceramic tile refinishing is the only practical way to reproduce the look of original tile in Vegas Handyman Services. The beautiful glaze you see in ceramic tile is baked on in kilns at temperatures ranging from 900F to 2500F. The term tile reglazing is a misnomer as it is impractical to remove ceramic tile that has been installed and ship it back to the factory for re-firing in a kiln.
Refinishing is a much better option to replacing ceramic tile. It is not only more practical, but also less expensive than new tile and you avoid the mess of removal and replacement.
Ceramic Tile Refinishing — What is the process?
Ceramic tile refinishing by Vegas Handyman Services is a detailed and involved process.
First the tile countertop or tile bathroom wall is cleaned using a two-step process to remove dirt, oils, grease and soap residue. Once the surface is clean, any chips are filled in and the grout receives a thin, new coat to make sure the grout lines are filled and even.
Our Vegas Handyman Services Natural Accents stone look finish is our most popular tile-refinishing product. With dozens of beautiful colors to choose from, you'll have the look and feel you've dreamed of. The unique Natural Accents process can be applied right over your dated and worn laminate, tile, cultured marble, and even fiberglass surfaces.
Ceramic Tile Refinishing — Will it save me money?
Ceramic tile refinishing can be used on tile countertops, bathtub tile surrounds and tile walls saving you up to 50% over the cost of replacement. The results, especially if you choose Vegas Handyman Services Natural Accents stone finish, can be dramatic and is an affordable alternative to pricey Fand other solid surfaces.
Consider Natural Accents for your kitchen countertops, bathroom vanities and ceramic tile. Natural Accents multi-color stone look offers a high-end makeover for any decor – modern, traditional, country or casual – without the mess, time and expense of removal and replacement. The specks and flecks of different colors deliver a depth and character that you have to see to believe. The results are beyond impressive.
Ceramic Tile Refinishing — Is it durable?
Ceramic tile refinishing using Vegas Handyman Services Natural Accents process involves a unique seven-step spray application to give you the most durable refinished surface possible…delivering a finish that is as long lasting as it is beautiful.
Natural Accents is seamless, non-porous, heat resistant and scratch resistant. In the unlikely event that the finish is damaged, it can easily be repaired – unlike stone and man made solid surfaces.
Ceramic Tile Refinishing – What should you consider before refinishing ceramic tile?
Ceramic tile refinishing can be used on most any tile surface, but you should consider how the surface is going to be used and how much wear and tear it will receive. Ceramic tile in a shower or surrounding a bathtub that will be subject to moisture can definitely be refinished. Ceramic tile on kitchen countertops and bathroom vanities are also excellent candidates for refinishing. Bathroom floors can be refinished but it is not advisable to refinish tile entryways where abrasive grit can damage the floors.
Ceramic Tile Refinishing Cost
Tile Refinishing Companies
Painting Floor Tiles Before And After
Tile Reglazing Colors
VEGAS HANDYMAN SERVICES
REQUEST FREE INFORMATION NOW. CLICK HERE!